Hi everyone
the O319D is finally home. The nickname "Bačkora" means in our language home shoe, because it kinda look like.
History : My fathers best friend is profesionnal driver, and found this bus cca 25-30 years ago sitting in garden on his trip to factory making shirts in south of our Republic, where some kids smashes the interior, steal lights, emblems, windows ( even the front one
) and etc ... He bought it, because he liked it, but he have also a lot of old cars, so then he resold it again to another friend, who store it in dry barn but passed away 2 years ago. Long story short... now we own it after 25+ years in barn.
We are car family, my father is old-school car mechanic and i worked in car spare parts for 11 years.
Can someone please help me with location of chassis number ?
I will put some more photos later on, it will need lot of attention. But i will try to be active with lot of pictures.
Crispy, but will be fixed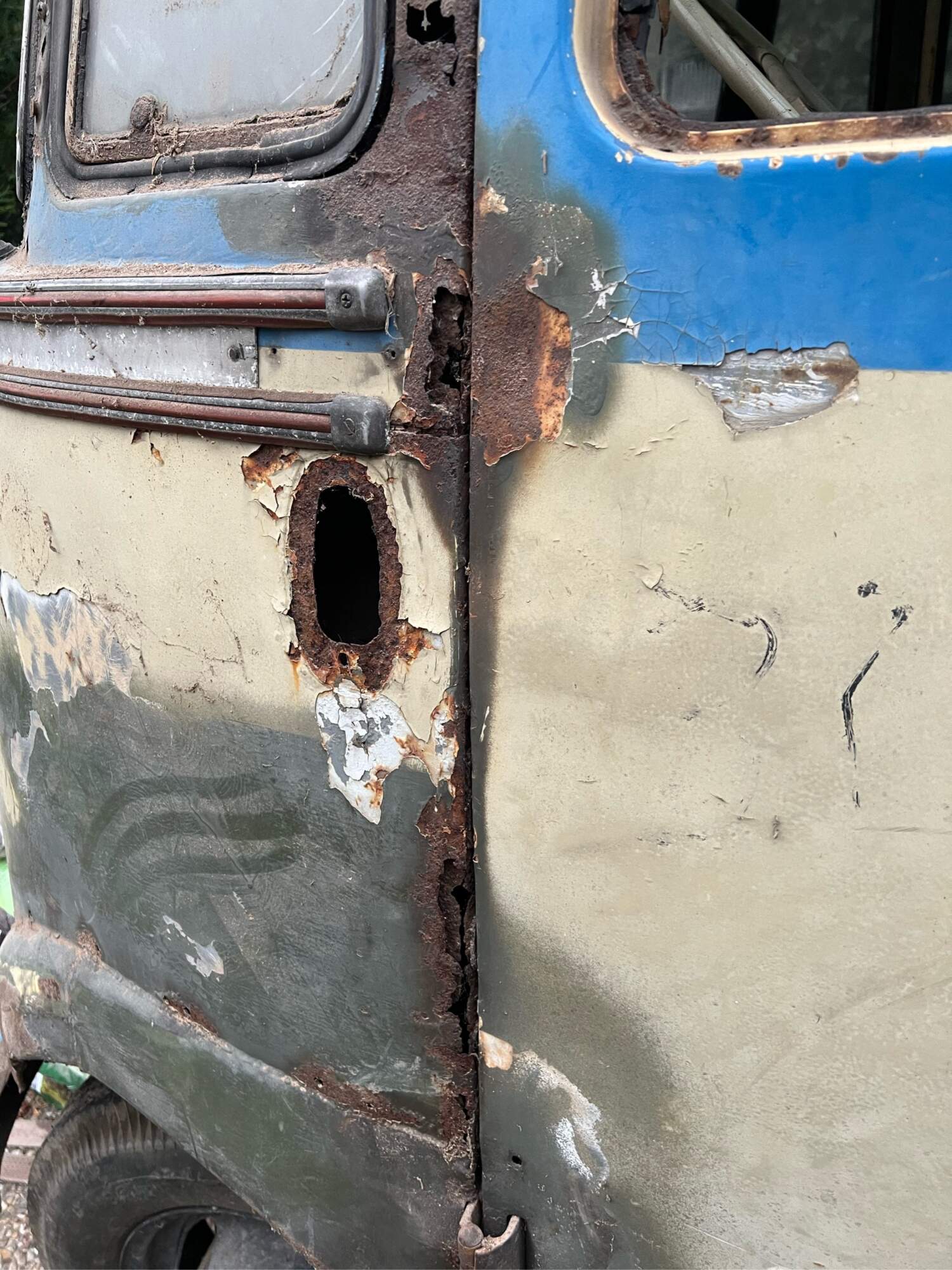 Nice high-skilled repair long long ago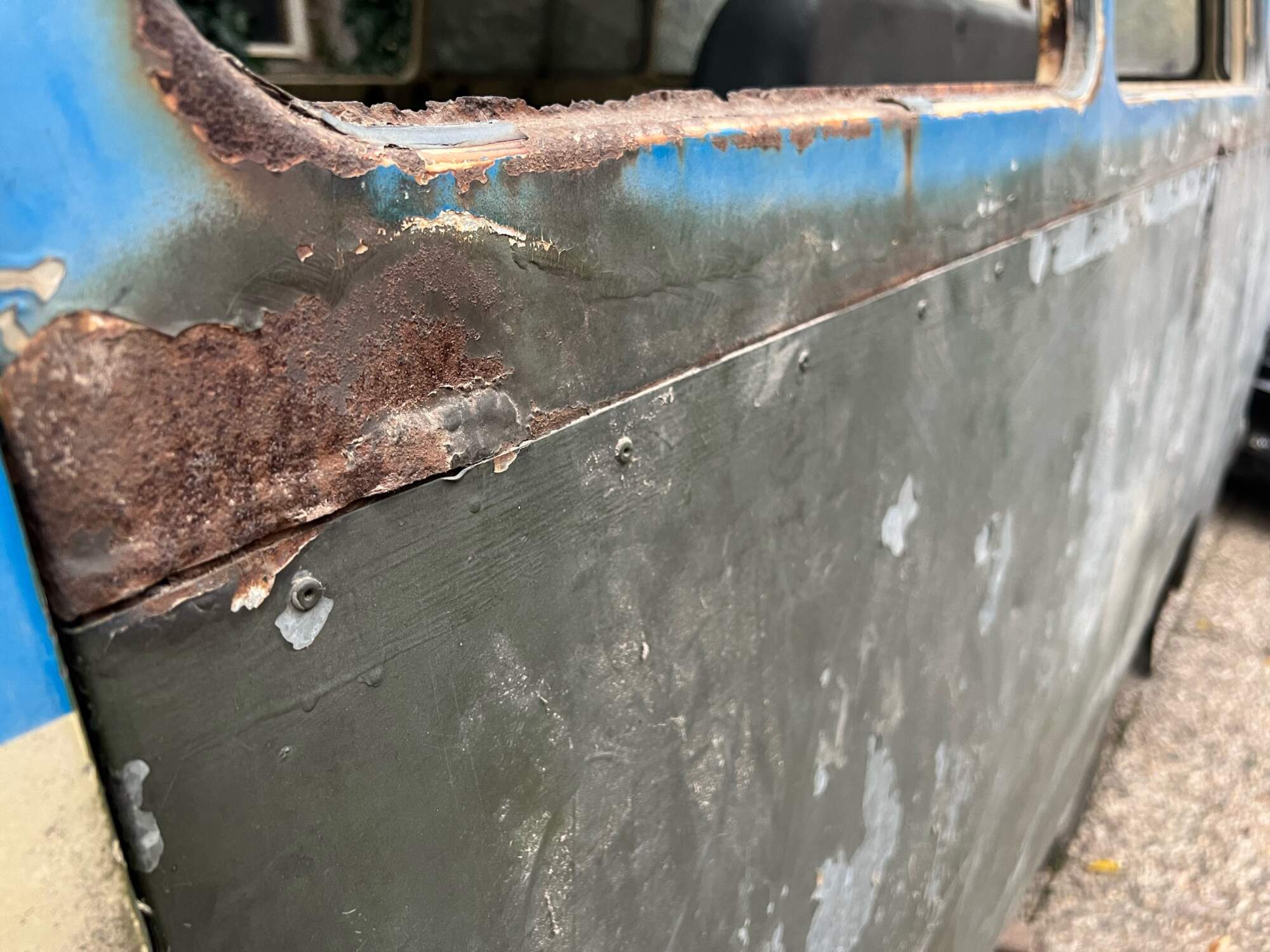 no trunk tuning, maybe for better aerodynamics